WELCOME TO WORLD CLASS HOTEL AND APARTMENT, MPAPE
Discover World class hospitality
Explore
Contact us
ABOUT US
We are an upper class hotel located in Abuja, NIgeria, offering the right mix of African culture, royal treatment and comfort at unbeateable prices. With luxuriously furnished rooms, we can say we are unparalled in comfort and service delivery. We offer our clients and walk in guests the perfect blend of relaxation and royal comfort, carefully structured to meet the highest international standards.
Close to the very heart of Abuja, it is just a 10 minutes drive to the City Centre. Our suites are designed for your comfort and convenience. Your security is our primary concern with our round the clock surveillance, you'll find our customer and room services second to none.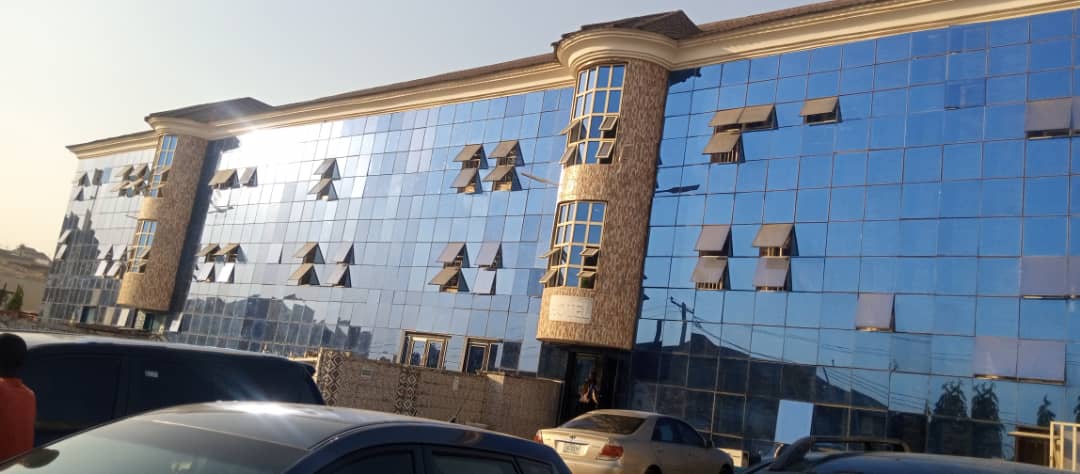 OUR STATE OF THE ART FACILITIES AND CUISINES
WILL MAKE YOUR STAY A MEMORABLE ONE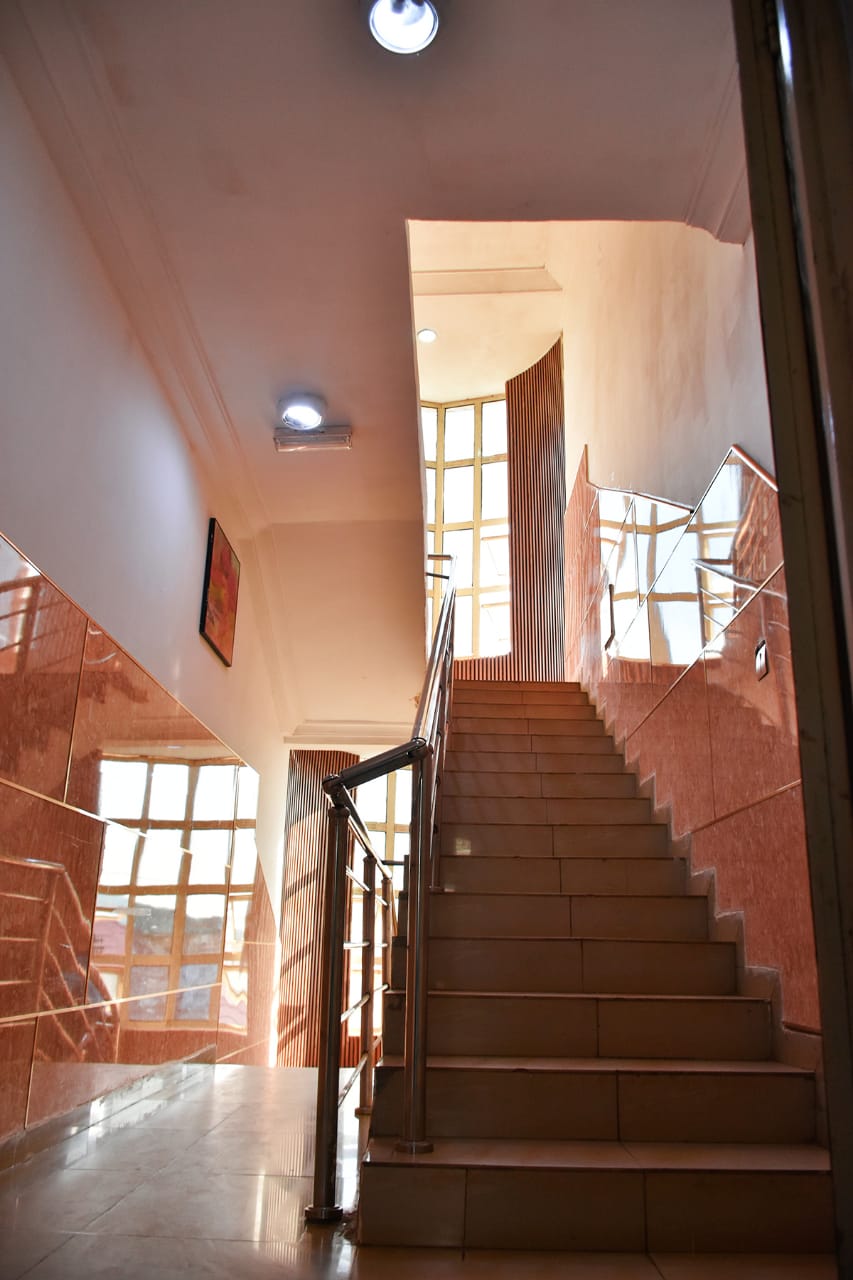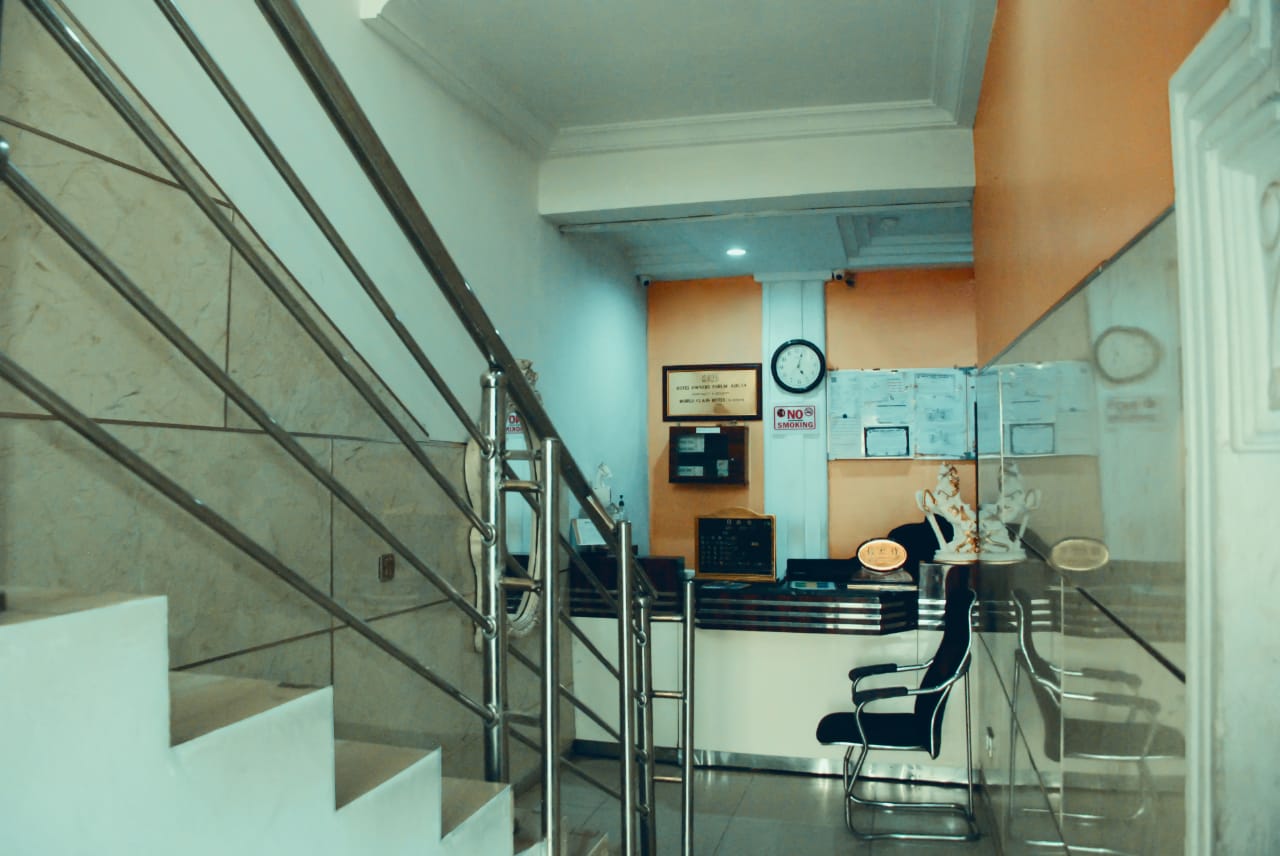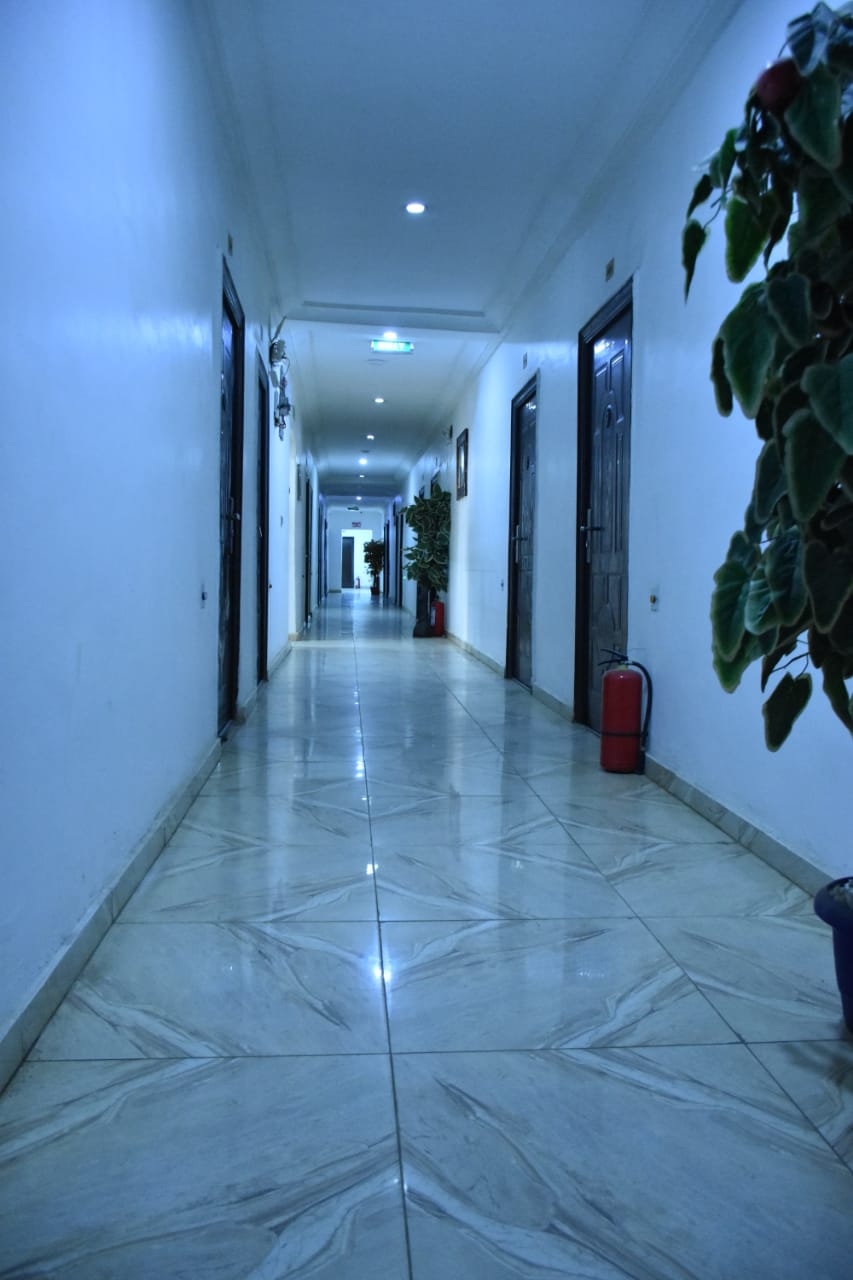 Have a taste of what it feels like to be royalty in our super executive suites;
King sized beds
Room Service
Free Wi-Fi
24/7 cable TV
Fully functioning water heaters and air conditioning
Executive furnishing and spacing
Smoke detectors
24/7 surveillance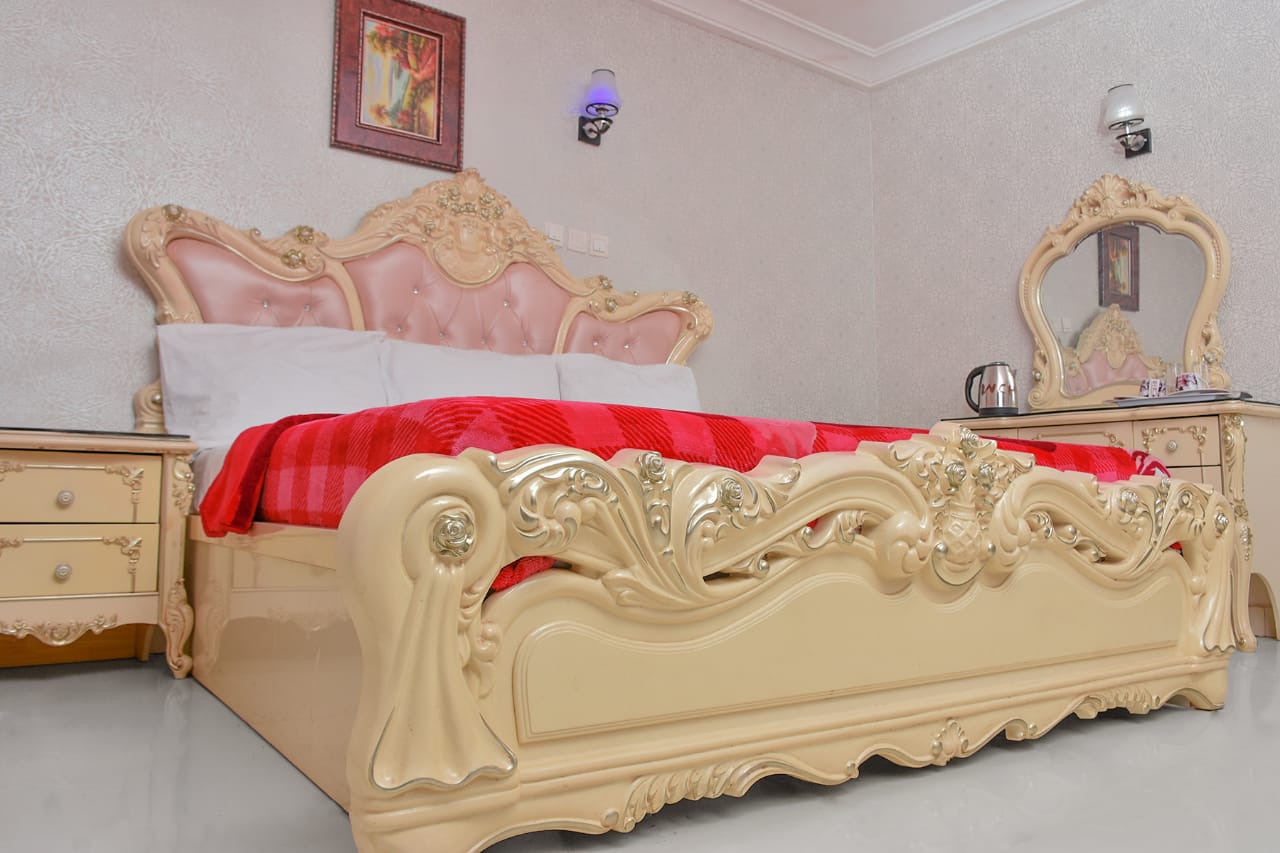 WHAT ARE YOU WAITING FOR?
CONTACT US FOR A RESERVATION TODAY
World Class Hotel, Mpape, Abuja